A little less than a month after the Final Release of JSR 385 was published it won another JCP Award. A combined Spec Lead and JSR of the Year category.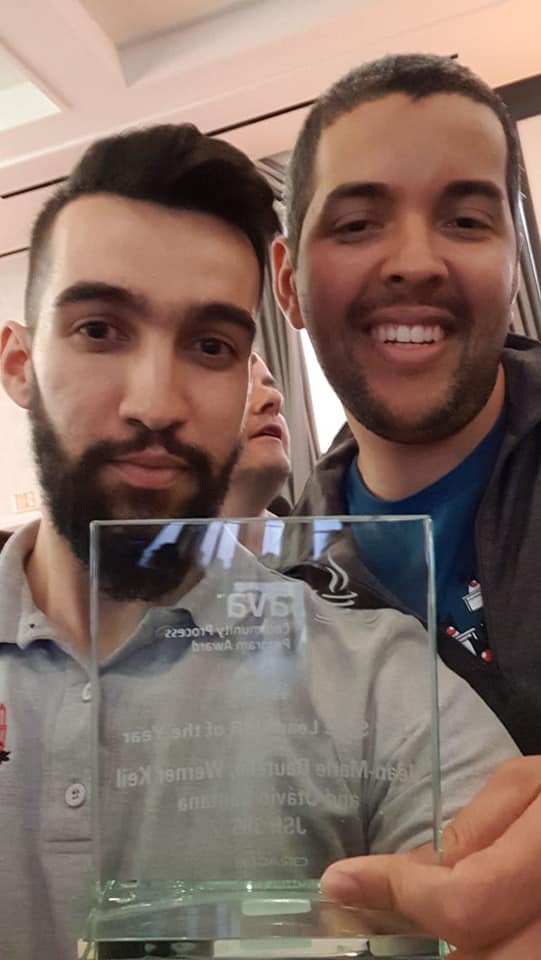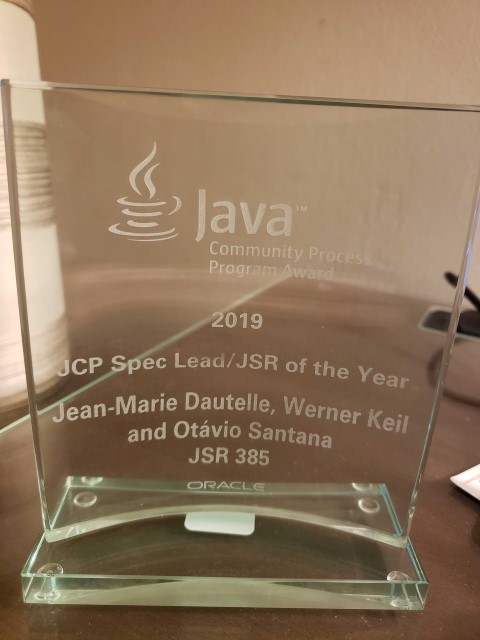 Before our JSR 385 session at JCON 2019 in Düsseldorf Thodoris and Werner visited Oracle City, a small version of Legoland at JCON 2019 demonstrating Oracle Cloud and IoT features.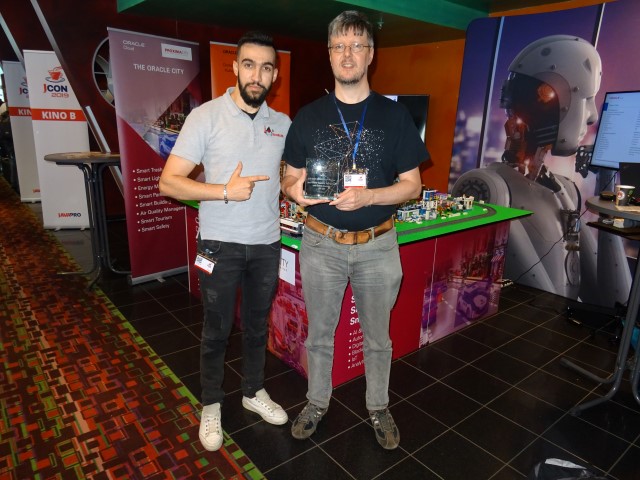 Congratulations to everyone and thanks a lot for your contribution that helped us win this award.